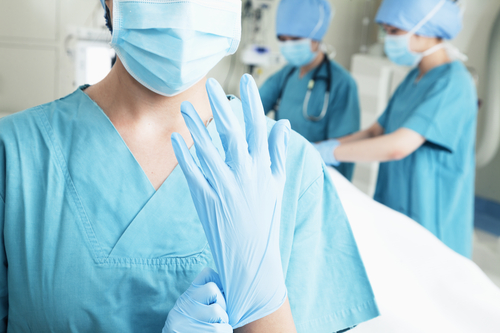 Doctor Aileen
Feb 18th, 2020 by CnC2
What was like being one of five women in medical school in 1965? Can you imagine being turned away at a car dealership because your husband isn't with you when you are ready to purchase a mini van to transport your four kids? Do you think having a miscarriage is the mother's fault? How would you cope after delivering a baby from an eleven year old rape victim? In this episode, Dr. Aileen shares her wisdom and strength after a lifetime of delivering babies in the United States and abroad. 
Consider donating to Aileen's favorite charities:
https://www.faithinpractice.org
https://www.doctorswithoutborders.org
 For more information on IUDs at no cost: 
You can also see if you qualify for Bayer's ARCH (Access and Resources in Contraceptive Health) Patient Assistance Program. Visit archpatientassistance.com or call 1-877-393-9071. This program provides Bayer IUDs at no cost to eligible low-income women in the United States who do not have private health insurance coverage or Medicaid.
Please "Like" our Conversations with Carol n Cheryl Facebook and Instagram page.  Please subscribe to our YouTube Channel. Thanks for listening.
Visit our website here: www.carolncheryl.com
Share