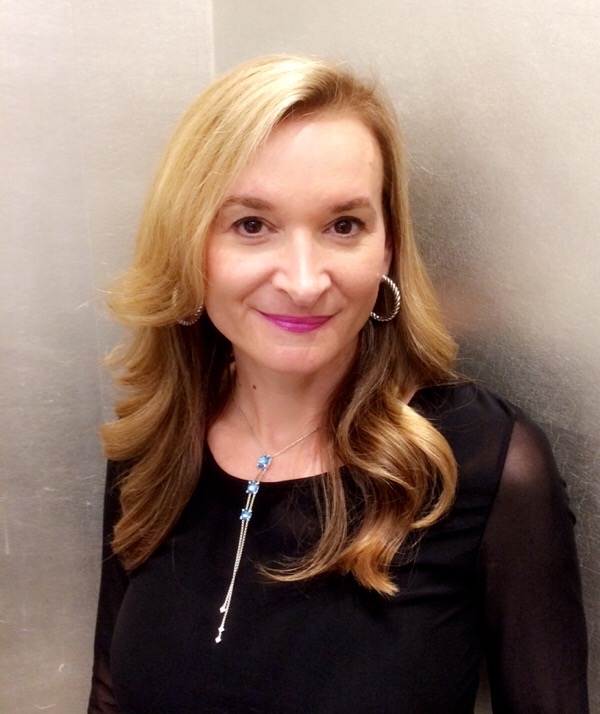 Alma Mater Advising
Sep 22nd, 2020 by CnC2
Diane Bonilla, Founder of Alma Mater Advising joins Carol n Cheryl in this episode and has a wealth of information to share about college admissions especially during COVID 19. 
First we discuss ways to show universities and colleges you are serious about being a part of their community without making an actual visit. Geographic considerations and opportunities. Essay do's, don'ts and the new COVID 19 essay.  When to start letters of recommendation and who to ask. Evaluating your high school Fall semester and a whole lot more. 
Alma Mater Advising Website:
https://almamateradvising.com/ 
Alma Mater Advising Facebook Page:
https://www.facebook.com/almamateradvising/
Diane's Email Address:
almamateradvising@gmail.com 
Please "Like" our Conversations with Carol n Cheryl Facebook and Instagram page.  Please subscribe to our YouTube Channel.
Visit our website here: https://carolncheryl.com
Share