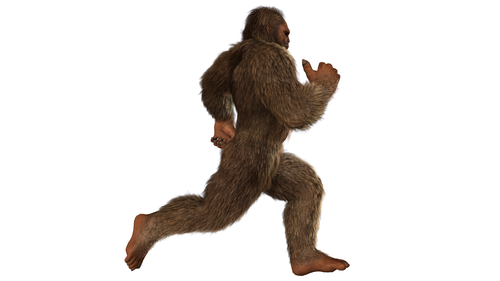 Bigfoot, UFOs and Ghosts Oh My
May 11th, 2020 by CnC2
Scott Fallon and April St. Onge from the Alexandria Cryptozoology and Paranormal Society (ACAPS) join us in this episode to have an open conversation around Bigfoot, UFOs and ghosts. Carol n Cheryl were skeptical at first but then they opened their minds to the possibilities of what could be true. Click listen to hear Scott and April share their stories, wisdom, beliefs and a whole lot more.
For more information about ACAPS visits their website here: www.acapsva.org
Visit the ACAPS Facebook Page here: www.facebook.com/alexandriacrypto/
Please "Like" our Conversations with Carol n Cheryl Facebook and Instagram page.  Please subscribe to our YouTube Channel.
Visit our website here: www.carolncheryl.com
Share