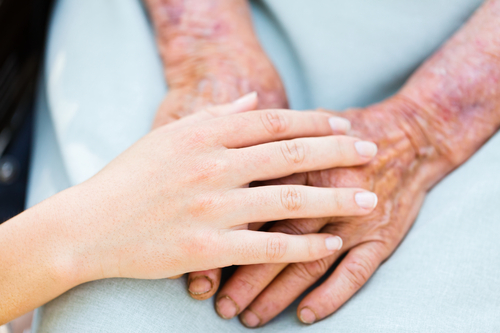 Coping With Emotions and Elder Care
Jan 14th, 2020 by CnC2
Listen along with Attorney Andrew and Dr. Lynn as they share their wisdom and experience in taking care of their elderly mother through her battle with Lewy Body Dementia. In this mini series we will explore emotional issues, medical issues, legal issues, estate-related issues (after death), and things we can do for our own children as we age to avoid problems and conflict.
In this episode Attorney Andrew explains there is no manual to handle the process of your parent's deteriorating heath. We will delve into communications, moving an ailing parent and the daunting task of downsizing and selling the family home.  Dr. Lynn has advice for the primary care taker and explains there is no way to prepare for grieving for a parent while mothering your own children.  Plus a whole lot more!
For more information on Lewy Body Dementia or to make a donation click here:  https://www.lbda.org 
Please "Like" our Conversations with Carol n Cheryl Facebook and Instagram page.  Please subscribe to our YouTube Channel. Thanks for listening.
Visit our website here: www.carolncheryl.com 
Share