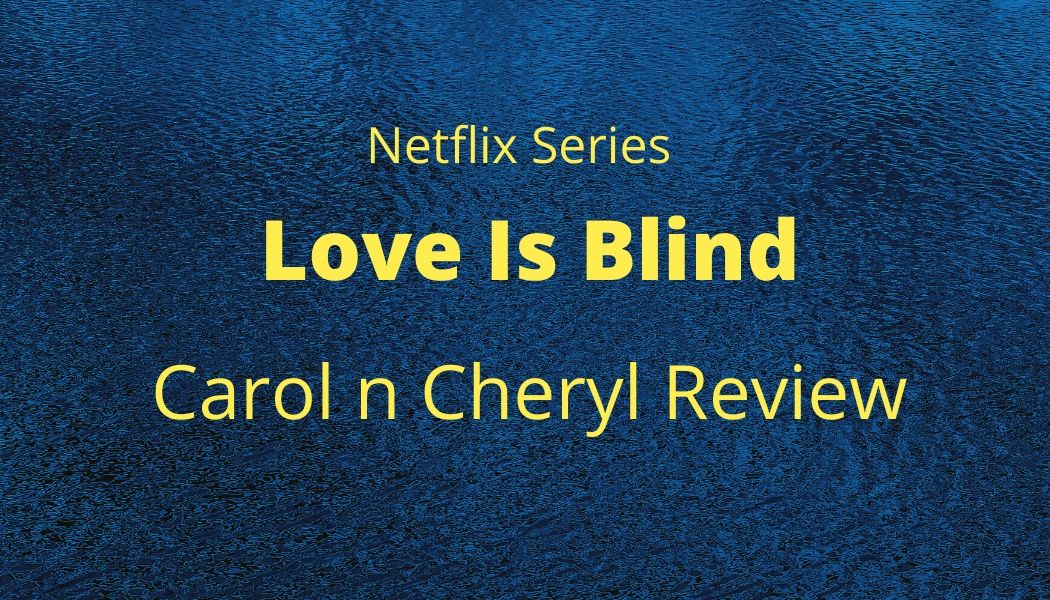 Love Is Blind
Mar 10th, 2020 by CnC2
Carol n Cheryl review Netflix, Season 1, Love Is Blind.  They delve into the relationships of Carmeron and Lauren, Barnett and Amber, Carlton and Diamond, Mark and Jessica, Kenny and Kelly, Damian and Giannina. 
Carol n Cheryl voice their opinions on the obvious but also do a deep dive on the light and shadow, what Love is Blind over fifty looks like and a whole lot more. 
Please "Like" our Conversations with Carol n Cheryl Facebook and Instagram page. Please subscribe to our YouTube Channel. Thanks for listening.
Visit our website here: www.carolncheryl.com
Share