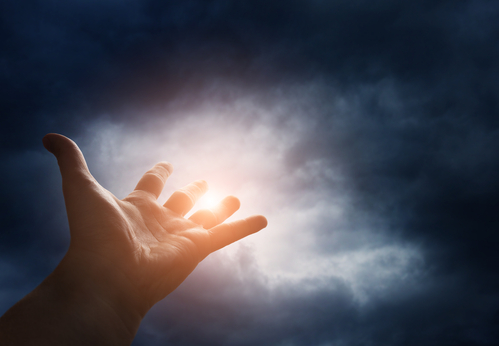 Near Death Experience
Feb 5th, 2021 by CnC2
Elaine joins Carol n Cheryl in this episode and talks about her "No Death Experience" after being mangled in a motorcycle accident at the age of fifteen.  She walks us though her out of body experience and her lessons learned in awareness, choice, pureness and the human experience. 
She explains her early childhood relationship with archangels and how they gave her courage to have her voice and stand in her power.  The angels helped her to understand her purpose, how she was created and the meaning of heaven on earth.  Click below to listen to this fascinating story or find us wherever you listen to podcasts.
Contact Elaine at:  freespirit_soul@yahoo.com 
Please "Like" our Conversations with Carol n Cheryl Facebook and Instagram page.  Please subscribe to our YouTube Channel.
Visit our website here: https://carolncheryl.com
.
.
.
.
.
dead
died
after death
what happens when you die
out of body experience
near death experience podcast
archangels
archangel Raphael 
archangel Michael
the source
god
power to speak up
how to use your voice
stand in your power
motorcycle accident
awareness
heaven on earth
what happens after you die
what happens after death
your body when you die
afterlife
Share
|
Download(

Loading

)