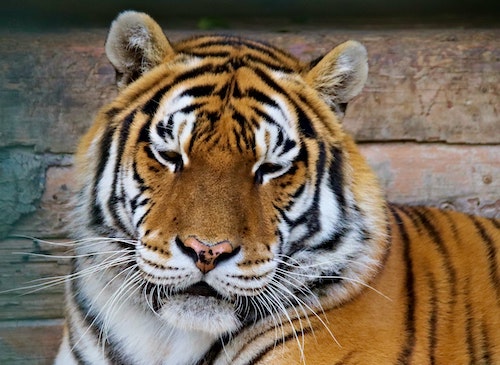 Tiger King
Apr 14th, 2020 by CnC2
Cheryl and Carol's daughter Mary have a conversation around Joe Exotic and all his friends and enemies. Click listen to find out who wants to marry Joe and hear a complete analysis of the Tiger King documentary. 
Please "Like" our Conversations with Carol n Cheryl Facebook and Instagram page. Please subscribe to our YouTube Channel. Thanks for listening.
Visit our website here: www.carolncheryl.com
Many thanks to Dasan-Smetana for the photo.
Share