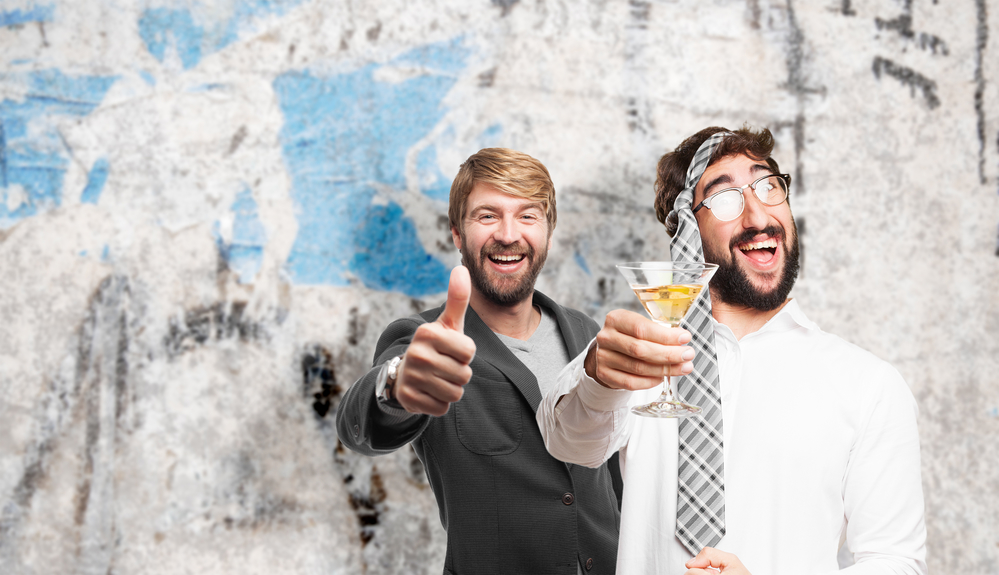 What Traits Are Important In A Mate?
Apr 14th, 2019 by CnC2
Carol n Cheryl discuss what traits they were looking for in a mate in their twenties and now in their fifties. They both reveal how they met their husbands and conclude with their lessons learned.  Laugh along with Cheryl as she discusses what to wear on a date, the fear of getting pregnant and her feelings on men seeing her naked. Cheryl also tells us why hanging out in bars is safe and why she couldn't put her ex before the kids.  Carol describes how she stalked her future husband and how important it was for him to like her dog. Carol wants a man she is physically attracted to and has a good job.  They explore questions like should the family have a Grand Poo Ba; or should the couple collaborate on family decisions?  
Please "Like" our Conversations with Carol n Cheryl Facebook and Instagram page.  Please subscribe to our YouTube Channel. Thanks for listening.
Visit our website at: www.carolncheryl.com 
Share