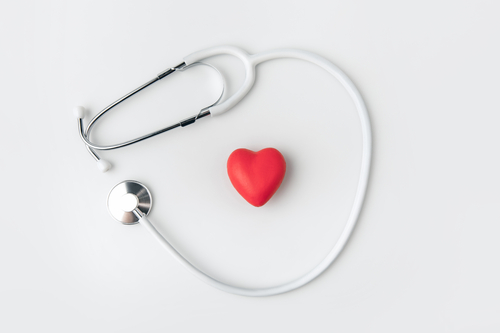 Medical And Elder Care
Jan 21st, 2020 by CnC2
Listen along with Attorney Andrew and Dr. Lynn as they share their wisdom and experience in taking care of their elderly mother through her battle with Lewy Body Dementia. In this mini series we will explore emotional issues, medical issues, legal issues, estate-related issues (after death), and things we can do for our own children as we age to avoid problems and conflict.
In this episode: You didn't ask to become a geriatric expert and advocate, but if you are a caregiver, you may well become one.  We discuss Medicare — what is covered and what isn't. We discuss the advantages and costs of home nursing, assisted living, and memory care. Attorney Andrew and Dr. Lynn explain how Medicaid can cover long term care, and some of the red flags for those who seek to do so. Dr. Lynn and Cheryl explore the benefits of hospice and palliative care. Attorney Andrew explains what "executive function" is and why a medical proxy is important to have early in the process before your loved one loses the capacity to make decisions. Dr. Lynn tells us why a "do not resuscitate" (DNR) order is sometimes the most compassionate decision that can be made.
For more information on Lewy Body Dementia or to make a donation click here:  https://www.lbda.org 
Please "Like" our Conversations with Carol n Cheryl Facebook and Instagram page.  Please subscribe to our YouTube Channel. Thanks for listening.
Visit our website here: www.carolncheryl.com
Share